In the Community
Getting involved locally and around the world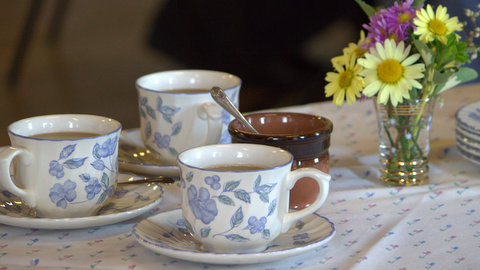 Coffee Hour
We meet on the 2nd Friday of month at 10.30am in the Village Hall, Main Street, Market Overton. Join us for an informal chat, teas and coffees, and a brief talk on a topical theme by Pastor Peter Rush.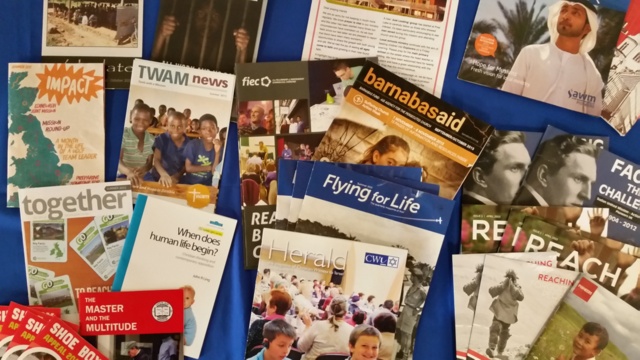 Mission Partners
We have mission partners in Lativa, Ethiopia and around the world - near and far. Find out more at the information table after the morning service or see our Useful Websites page.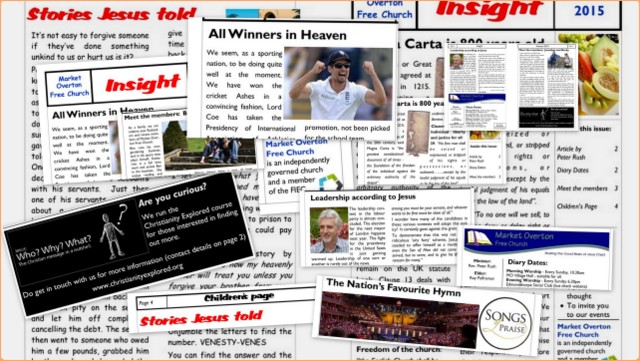 Insight Magazine
Insight is a magazine about topical issues from a Christian perspective that we distribute around the local communities. Have a read or share among friends and family.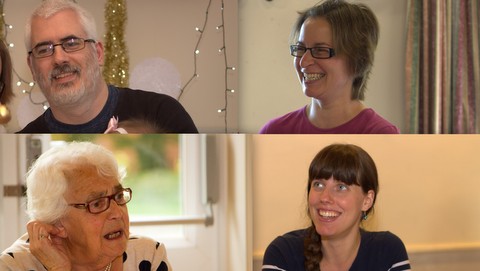 Meet the Members
Living for God changes lives! Hear some of the stories from members of our church community about the difference Jesus Christ makes to their lives.
Taking the good news to the people of Rutland
On the first Saturday of each month we share the good news on the streets of Oakham with Christian literature, conversations, and talks.
We meet Sunday mornings and evenings for worship and teaching. We study the Bible and pray during the week. We support each other in our Christian life and share the Good News of Jesus Christ whenever we can.
Learn more about our church, to ask for a visit, to find out about the Christianity Explored course, or just to be kept up to date with events