Church Life
People, places & events at Market Overton Free Church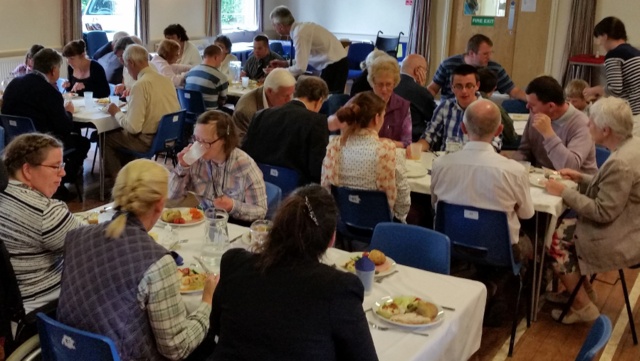 Services, activities and events
Sunday morning and evening services, mid-week Bibles Studies and Prayer meetings, ladies' group and social events. There's always something going on and we would love for you to join us, even just for a cup of tea on a Friday morning.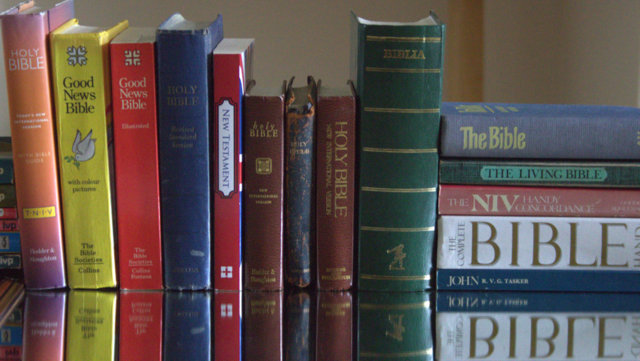 What we believe
The Gospel message of Jesus Christ is central to all we do and the Bible is where God explains this. Market Overton Free Church is linked to the Fellowship of Independent Evangelical Churches, who set out beliefs we share.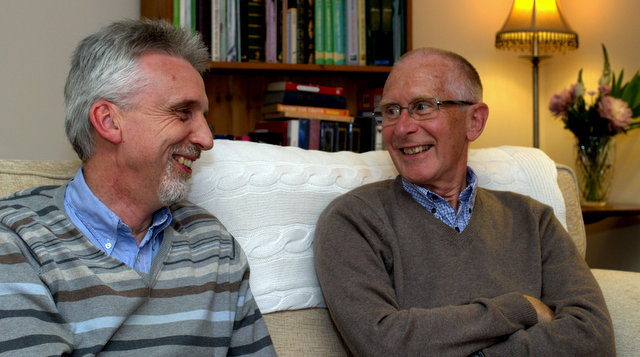 Leadership Team
The leadership currently has two Elders
Pastor Peter Rush (pictured left)
01572 767 383 peter@mofc.org.uk

Roy Palframan
01572 787 663 roy@mofc.org.uk
Please get in touch or use our Contact Us page.
A little bit of history
Local Christians in the Rutland area began meeting together in October 1994 before finding a home at Market Overton Village Hall the following September. In 1998 four people became the first members and in November 2001 Peter Rush joined as the first Pastor. The village hall where we meet on Sunday mornings is a little bit older!
We meet Sunday mornings and evenings for worship and teaching. We study the Bible and pray during the week. We support each other in our Christian life and share the Good News of Jesus Christ whenever we can.
Learn more about our church, to ask for a visit, to find out about the Christianity Explored course, or just to be kept up to date with events