Meet the Members
Putting your faith and trust in Jesus Christ brings changes how you live and why you live. Read some of our stories.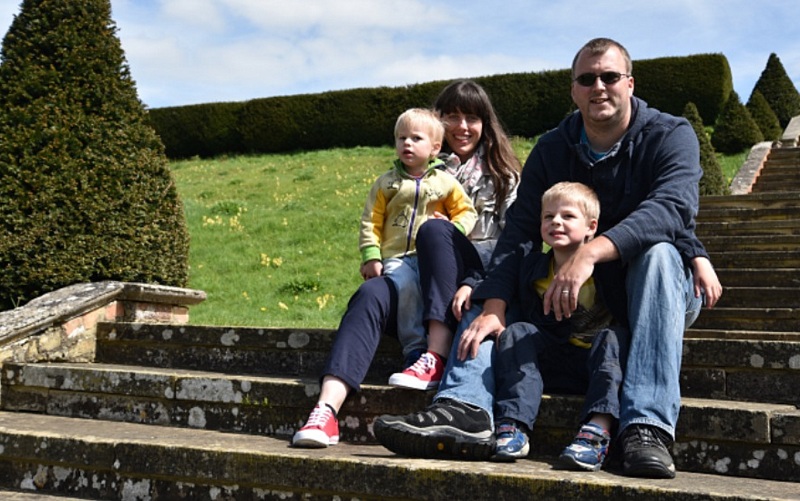 Ben and Katherine
As a family we are relative new Rutlanders and recent members of Market Overton Free Church.
Ben runs his own gardening business and in his spare time plays Airsoft. Katherine is a full time mum and assists Ben in the business. She enjoys reading and walking if she gets any spare time. We have two boys aged 3 and 6, who keep us busy but are a real joy!
During our 9 years of marriage we have moved around the country, packing up home 7 times which hasn't been easy but we have learnt lots about God's provision and help. Whilst we are often surprised by changes, we are thankful nothing is a surprise to Him! As Christians we feel it is important to be a part of a church, to meet with fellow believers whilst learning more about who God is, and to reach out to others with the good news of the Bible.
We've always been a part of large churches, yet when we moved to Rutland we couldn't find anywhere similar that suited us. After much searching we found Market Overton church, which was much smaller than we were used to, but almost straight away we felt at home. We love worshiping at MOFC, the people are friendly and genuine and despite there being only a few children we were welcomed with open arms. It is like being a part of an extended family!
We look forward to welcoming other new people at MOFC. Let's hope this is where we can settle for a while now and put down some roots!!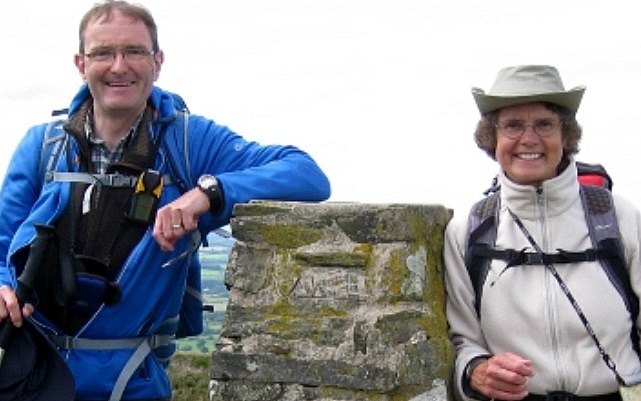 Jonathan and Becky
Becky was born in Bristol and Jonathan grew up in a small Surrey village.
Our background was in medicine and the social services. However, after working with a local church in Portsmouth for ten years, we moved to this area in June 2014. We had both been offered jobs as support workers at The Lodge Trust in Market Overton. This was a huge change for us as neither of us had much experience of learning disabilities.
We raised our family in France (where we were at language school), in Ivory Coast (where we were supporting and encouraging local church leaders) and in a multi-cultural area of London, before moving to Portsmouth. We home educated our two children and they both adjusted well to higher education and the working world. They now live in Bristol and are both active members of a church.
We know that God has guided, protected and strengthened us through many challenges along the way. We know the truth of these verses from Psalm 139 in the Bible:
'Where can I go from your Spirit?
Where can I flee from your presence?
If I go up to the heavens, you are there;
if I make my bed in the depths, you are there.
If I rise on the wings of the dawn,
if I settle on the far side of the sea,
even there your hand will guide me,
your right hand will hold me fast.'
We very much enjoy the pace of life in the country after living in big towns or cities for so many years. On our day off we like nothing better than to head off into the beautiful countryside of Lincolnshire, Rutland, Leicestershire or Northamptonshire. When we have opportunity we also love to walk in the mountains of the Lake District.
We received a warm welcome from the members of Market Overton Free Church and would love to welcome you too! Why not come along one Sunday?